"He that hath no beard is less than a man."
~ William Shakespeare, Bearded man. (I believe he also wrote plays.)
Hemingway had a beard. So did Karl Marx, and Abraham Lincoln. Zeus himself — the supreme god and ruler of Olympus, thank you very much — had a beard.
A beard is a statement. Some people are born to have them and some aren't.
It's not a rational thing and this is not a rational commercial. It's a beard thing. If you don't understand the commercial, you probably won't understand this song from the Australian band "The Beards" either, but… what the hell, here it is.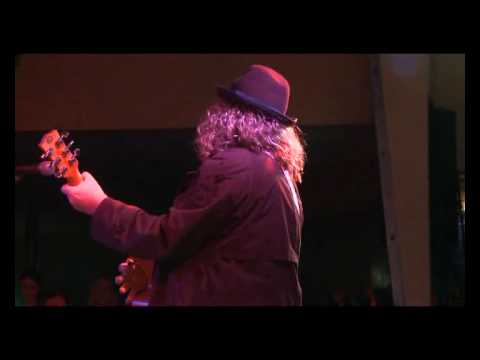 P.S. I had a beard for most of my early career. In more recent years I shaved it off to look a bit more responsible and corporate. I predict it will make a comeback one day.