I don't think I understood much about how advertising really works until I started writing for the J. Peterman catalog.
The fact that it was entirely different from ad writing was precisely the point. (Allen Kay, the Apple visionary, famously said "A change in perspective is worth 80 IQ points". He was right.)
My job was to mimic the voice of Don Staley, who created the catalog, as closely as possible. This wasn't easy. Don was the best writer I had ever met. Plus, he was everything I was not: literate, well-traveled, effortlessly urbane. I was a kid from the Bronx with more bravado than experience.
What I learned from Don is that this sort of writing is more akin to screenwriting than advertising: you have to conjure a scene in the reader's mind. The better the scene, the more products the catalog would sell.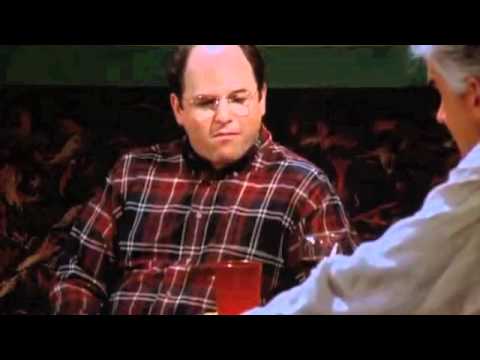 When Seinfeld added J. Peterman to the show on May 18, 1995, it was a surreal moment. Something that I had some small part in creating had crossed the chasm from commerce into pop culture.
Here are a few pieces I wrote for J. Peterman in the 10 years I freelanced for the catalog.
Click the thumbnails to see them bigger.